We're seeking phenomenal clients across industries to help you grow.
If your company –
Is looking to grow and expand,
Build better marketing around your business,
Needs a partner to help with technological upgrades and solutions,
Is a service-oriented business that goes the extra step for your customers,
Needs to resolve tough and commanding problems with complete integrity,
Wants a partner that works each day with relentless, iterative effort, and measurement,
Contact Us.
Review our philosophy to ensure we're a match. We only work with clients that go the extra step for their clients, and elevates their experience. Contact us to find out more about becoming a client.
Client Commitment

100%

100%

Focus on Results

100%

100%

Honesty and Transparency

100%

100%

Committed to Our Partners

100%

100%
We're Focused on Your Bottom Line
Our company is 100% focused on the growth of our client's bottom lines. We develop wealth through high-end services. From sales, to marketing, to technology and more – we have both the experience and capabilities to assist your business.
We're Committed to Our Clients
Working on Tough Problems
Our teams work and focus to develop novel solutions to challenging problems on behalf of our clients. We're here to help.
Global Partners
Our focus on international opportunities and growth helps your business capture opportunities. We seek growth with no boundaries.
Measurement and Metrics
Our company measures every effort to develop metrics that tell us how we're doing, and how to improve objectively.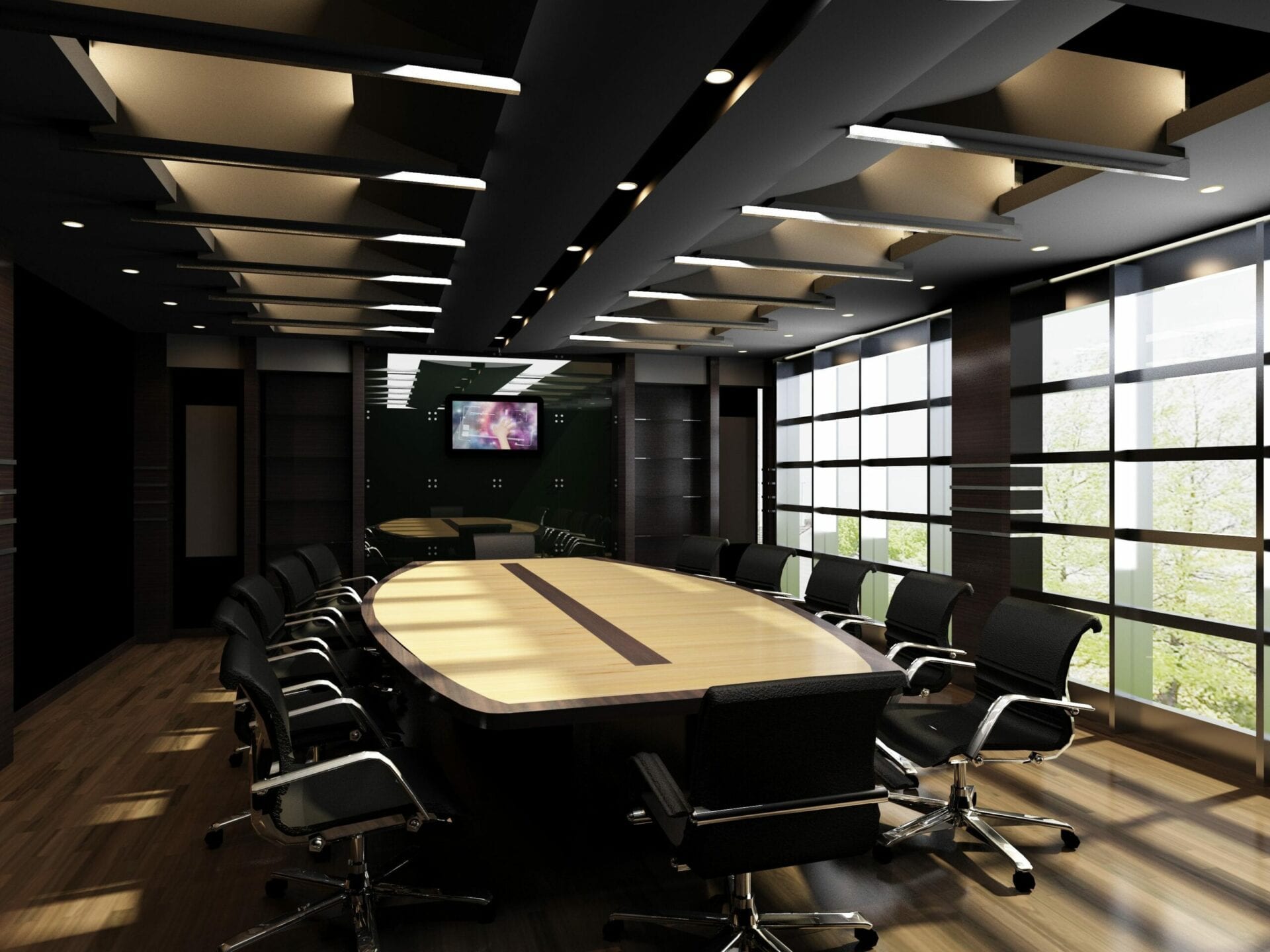 Interested In Becoming a Client?