Creating Community For Industry That Leads to Exponential Growth
The digital revolution just broke the speed limit. Is your audience along for the ride?
With scalable teams seasoned by strategic victories for the world's most admired brands, we are your partner for human inclusion in technology's golden age.
THE MINDS BEHIND NEW GROWTH AT THE WORLD'S TOP COMPANIES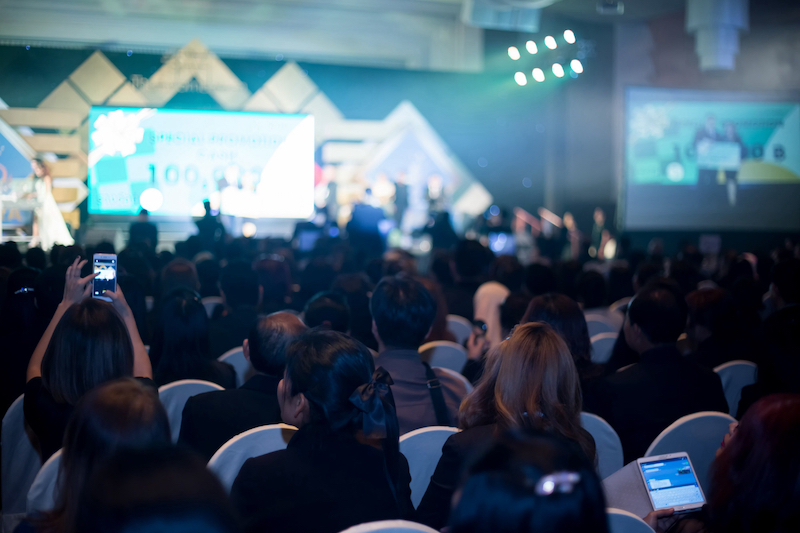 From tech user groups to association bodies, we yield cohesive, engaged, and productive members engaged for your enterprise.
The most successful communities we build are made from high-quality leaders and members sourced via our leading research.
Our team members have handled end-to-end event production, sales, marketing, and outreach for Amazon, Samsung, Google, Netflix, among dozens more.
Working with your enterprise, thematic events-in-a-box and strategic opportunities are developed for ecosystem members to drive longterm engagement and brand loyalty.
Our own events are bundled with a complete annual calendar of community engagements that drive recognition, feedback, recruiting, and loyalty for each enterprise.
Each stage of every community and event engagement is tracked, reported, and constantly visible using our proprietary dashboards.
Through WITMEDIA, industry data is produced by the individuals at the helm of change, and released to strategic audiences with maximum impact.


The human connection is a case we make well, and it all begins with a finely tuned technology apparatus within each enterprise.