We're seeking curious, intelligent, and driven staff.
If you aim to –
Work with exceptional people and innovative clients,
Drive change to build economic value and maximize social impact,
Grow businesses each day with relentless, iterative effort, and measurement,
Solve tough and commanding problems with integrity,
Learn and develop your skills and knowledge across a variety of specialties,
Contribute to a meritocratic, diverse, honest, and technology focused culture,
Build a service oriented business that goes the extra step with laser-like focus.
Contact Us.
Review our philosophy to ensure we're a match. We're collectively committed to our team and culture as our greatest asset. Learn about joining us and how we've built a company that invests in you.
Client Commitment

100%

100%

Focus on Results

100%

100%

Honesty and Transparency

100%

100%

Employee-Owned Operations

100%

100%
We're Built By Us, For Us
Our company is 100% focused on the growth and well-being of our team members. Our company develops innovative solutions for our clients and works with an ownership mentality. We seek those that want to develop wealth, and crave honest feedback and challenges to increase their personal growth. That's our recipe for success.
We're Committed to Our People
Global Teams and Growth
Our focus is on international opportunities and growth using global teams. We seek to attract and develop talent with no boundaries.
Embrace Mobility
Our company has embraced mobility first, to work with our clients and staff while on the road, traveling, and connecting remotely.
Rebuilt From the Inside Out
Our teams and staff work in groups, and independently to develop solutions for challenging problems on behalf of our clients.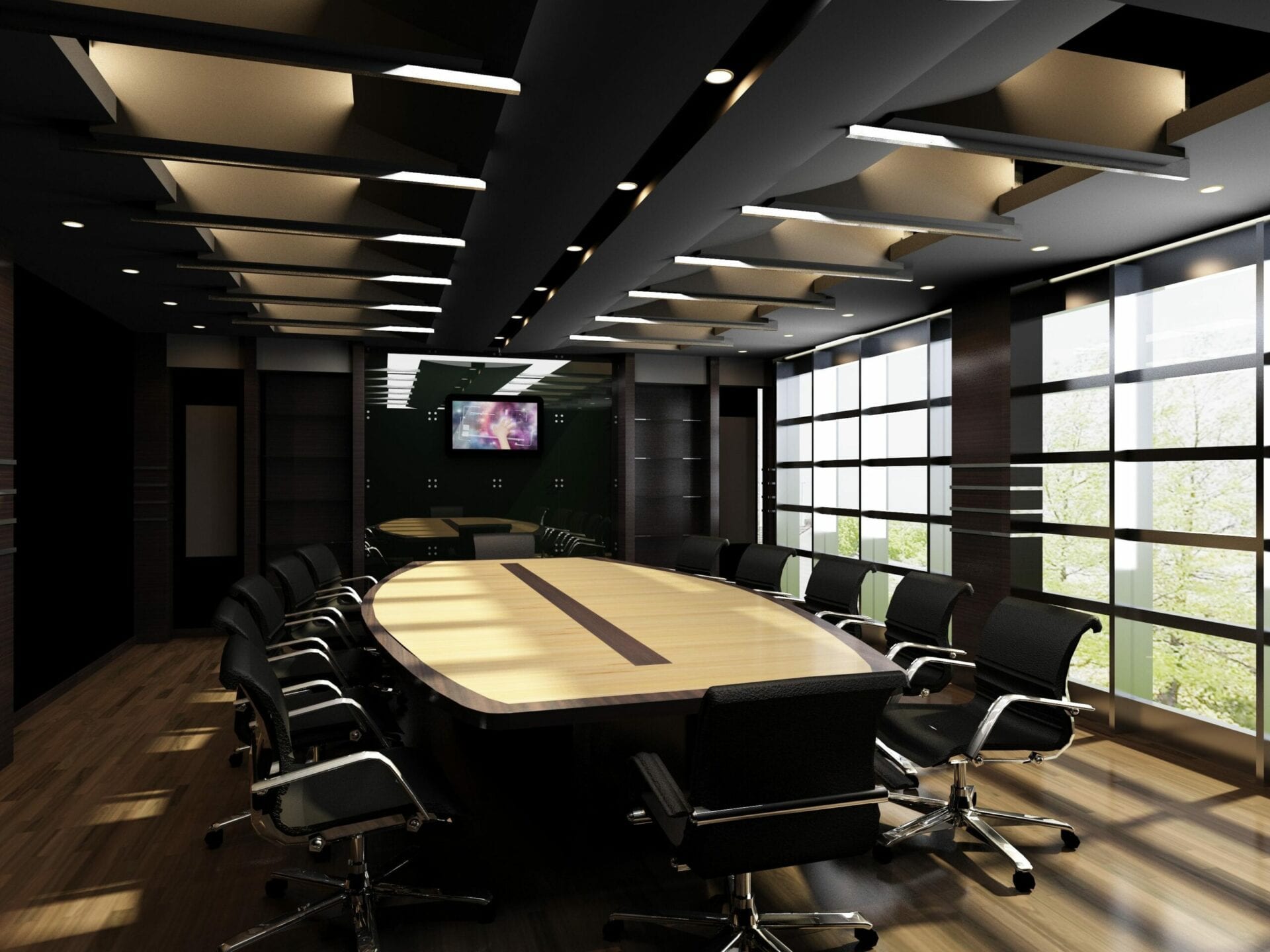 Interested In Working With Us?
Review Our Open Positions