Salesforce
Our experience with a suite of tools on Salesforce, and their acquired companies for over 5+ years helps us improve your operations.
Whether you're automating your business operations, continuing digital transformation for your organization, transitioning from another CRM and platform, training your team, or customizing your CRM further – we have the experience, capability and knowledge to help.
We help you think of new ways to use the platform, develop use of the feature sets internally, train staff, and customize the platforms for your business. With ample case studies and experiences with companies with 50-5000+ staff, we know how to make the platforms work for your business.
We've worked across:
Salesforce Suite
Salesforce Sales Cloud
Salesforce Marketing Cloud (Previously Exact Target)
Salesforce Pardot (Previously separate firm Pardot)
Salesforce Desk (Service)
And many more tools and features across the Salesforce platform – we're there to help. We've optimized business processes, helped companies sell and grow better, market, automate, and customize their data and help your team perform better. Save time, automate work, and develop and improve the customer experience. We're there.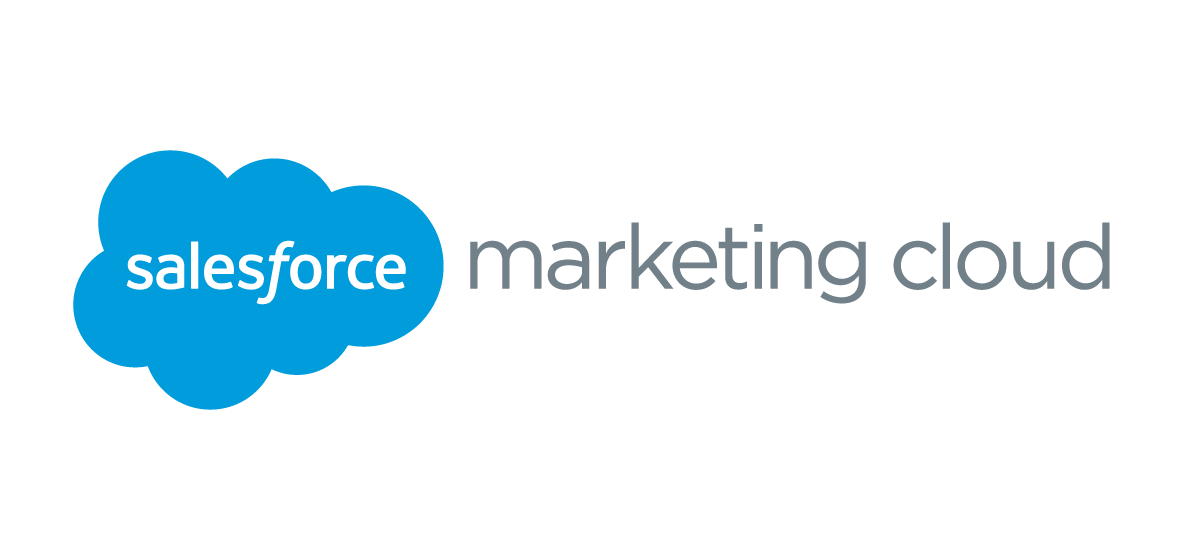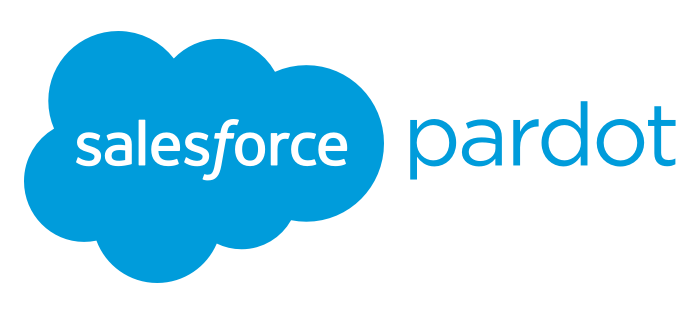 Contact Us to Speak Further
Let's start a conversation to see how we can help you.