Follow us on popular social media platforms to keep in touch. Let us know what you like.
Our social media accounts are designed to give you personal insights and updates relevant for you. The following are posts sourced via Twitter & Instagram. Follow and Subscribe, at the links on our Footer.
NEWS AND MEDIA
Review news and media about B3 Alliance, Inc. This includes a timeline to provide important information about us, and additionally any media, PR coverage, press releases, or important updates.
News / Media
Review any updates about our company and people across news and any media.
SURVEYS AND FORMS
This section is to serve current clients, partners, and staff of B3 Alliance, Inc. This section include forms, surveys, and other information to help start new projects, give feedback, or otherwise develop and review our work.
Surveys and Forms
Review this section designed for current clients, staff, and partners of B3 Alliance, Inc.
We're Driven by Our Mission to Grow Your Bottom Line
Bottom Line
Your Bottom Line is our first and foremost consideration. All of our work and continued knowledge is designed to help you.
Metrics and Targets
Our firm sets solid targets and goals for how we can help you succeed. We utilize metrics at every step to measure and evaluate objectively.
Continuous Learning
Our focus on continuous learning, adapting, and round-the-clock service means we become better each day for our clients.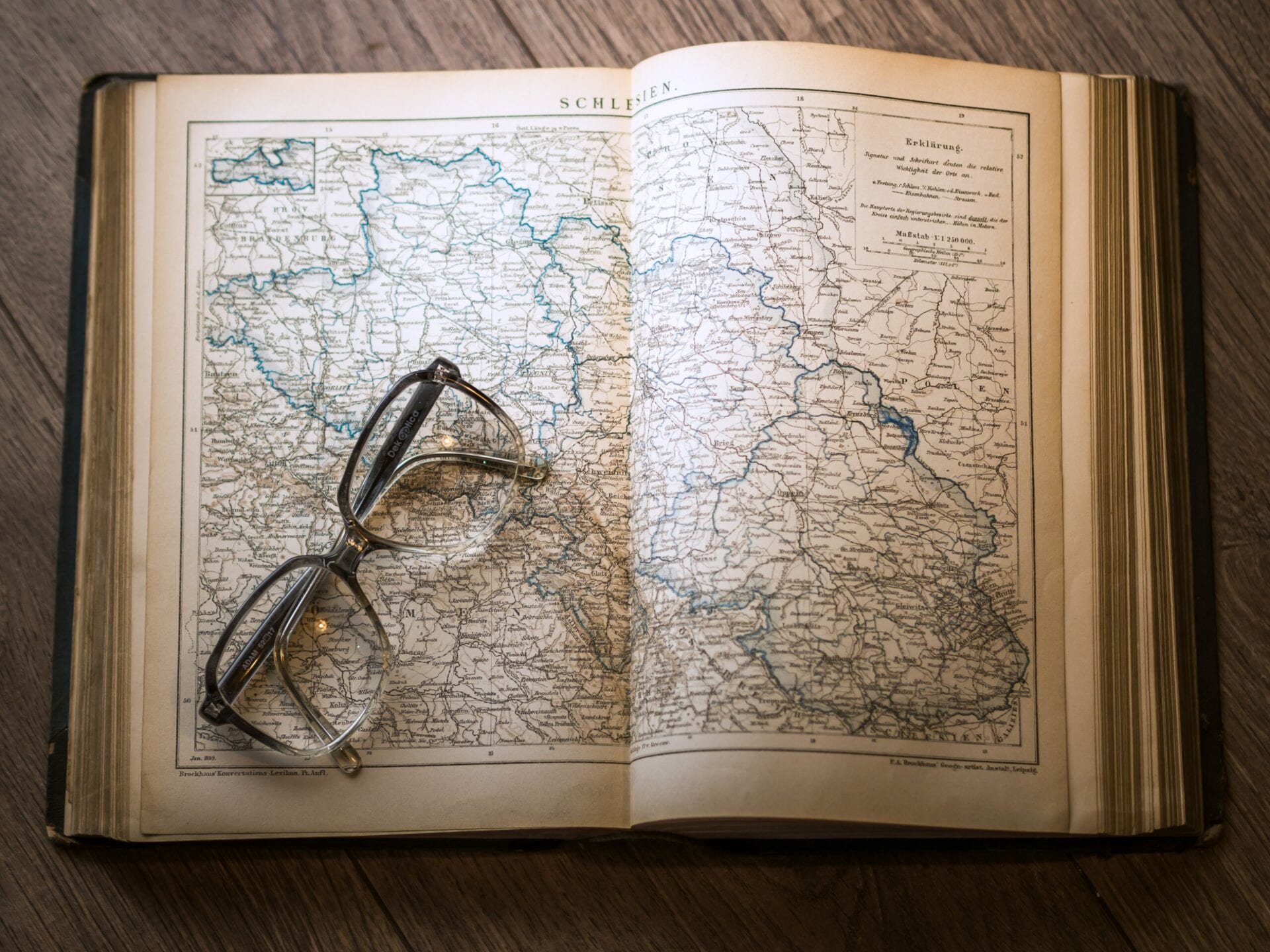 Driven by Performance

100%

100%

Committed to Our Clients

100%

100%

Devotion to Continuous Learning

100%

100%
We're committed to your success.
Our firm is 100% committed to your continued success and to help your business grow. Let us know how we can best help you and set a time to speak further with our team.