We're Driven by Our Mission to Grow Your Bottom Line
Bottom Line
Your Bottom Line is our first and foremost consideration. All of our work and continued knowledge is designed to help you.
Metrics and Targets
Our firm sets solid targets and goals for how we can help you succeed. We utilize metrics at every step to measure and evaluate objectively.
Continuous Learning
Our focus on continuous learning, adapting, and round-the-clock service means we become better each day for our clients.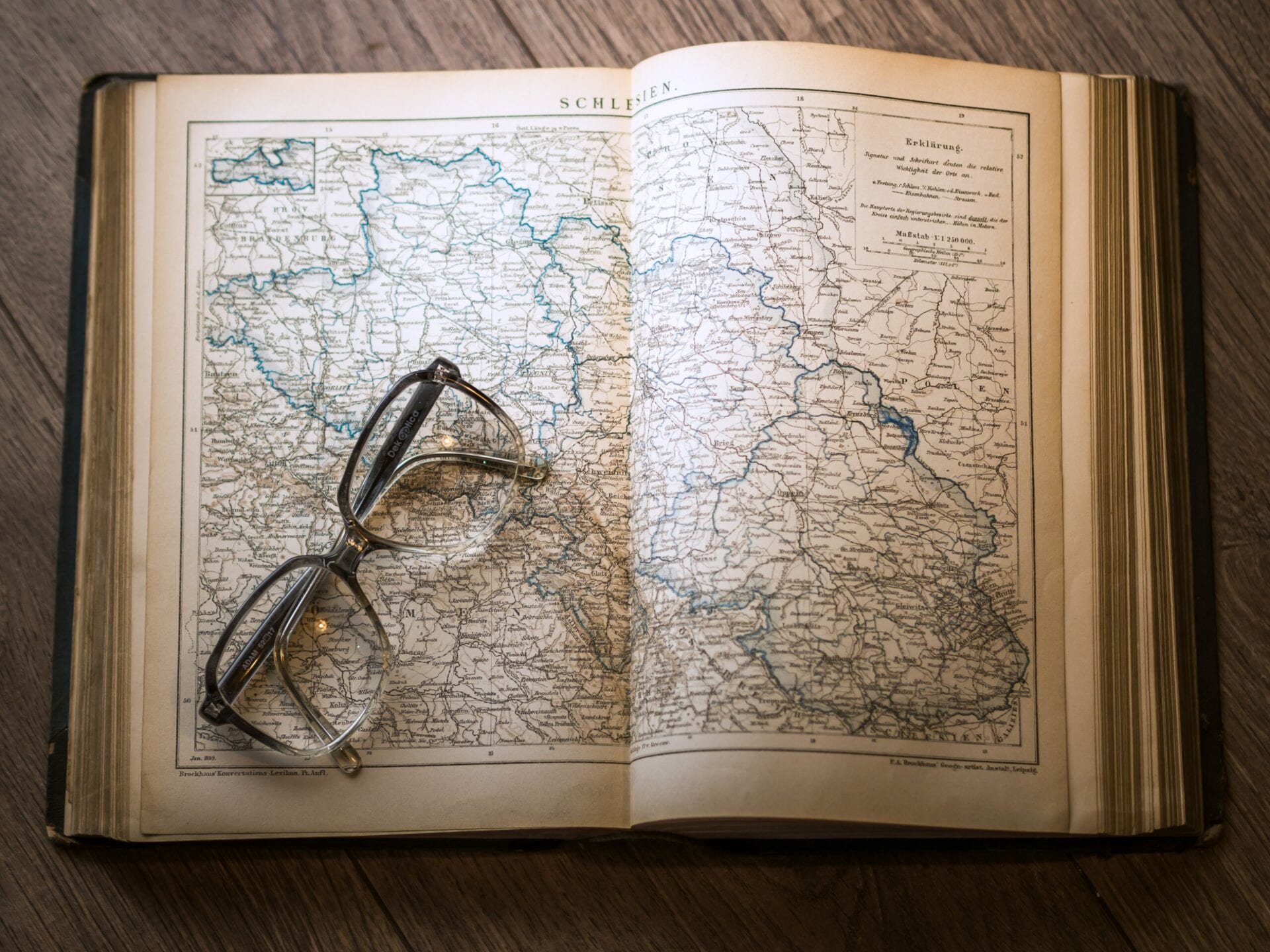 Driven by Performance

100%

Committed to Our Clients

100%

Devotion to Continuous Learning

100%
We're committed to your success.
Our firm is 100% committed to your continued success and to help your business grow. Let us know how we can best help you and set a time to speak further with our team.
Set a Time to Speak